The
new

Luceverde application

The new Luceverde Application represents a real technological transformation of the Luceverde service, able to allow the use of increasingly value-added services for the citizen, which are based on the new artificial intelligence engines. These innovative systems will make all your trips and routes safer and more efficient.

learn more
You are travelling in the area of

Pescara

1 Dec, Pescara
11:00 AM
overcast clouds
21°
47%
3 km/h
12:00 PM
overcast clouds
21°
44%
4 km/h
1:00 PM
overcast clouds
21°
46%
3 km/h
2:00 PM
broken clouds
21°
47%
3 km/h
3:00 PM
broken clouds
21°
49%
3 km/h
4:00 PM
broken clouds
20°
53%
3 km/h
5:00 PM
broken clouds
18°
59%
4 km/h
6:00 PM
broken clouds
17°
63%
4 km/h
Pescara
30.11.2023 - 16:28
🔔 #AllertaMeteo | #Maltempo | #1dicembre

🟠 Allerta Arancione in Toscana e Liguria. Prevista inoltre Allerta Gialla in 4 regioni.

Leggi l'avviso della Protezione Civile 👇
https://buff.ly/3sFwQhb

#Luceverde
28.11.2023 - 11:31
🎯 #Infomobilità | #indiretta

#Luceverde | #notiziario | #informazione | #news | #redazione | #italia | #mobilità | #trasportopubblico | #viabilità
29.11.2023 - 17:11
🎯 #Infomobilità | #indiretta

#Luceverde | #notiziario | #informazione | #news | #redazione | #italia | #mobilità | #trasportopubblico | #viabilità
27.11.2023 - 17:12
🔔 #AllertaMeteo | #Maltempo | #28novembre

Avviso della #ProtezioneCivile per #AllertaGialla in 9 regioni.

⛈️ Previste piogge, temporali e venti

Leggi l'avviso della Protezione Civile 👇
https://buff.ly/47NzsIE

#Luceverde
29.11.2023 - 16:55
🔔 #AllertaMeteo | #Maltempo | #30novembre

🟠 Allerta Arancione in Toscana. Prevista inoltre Allerta Gialla in 5 regioni.

Leggi l'avviso della Protezione Civile 👇
https://buff.ly/47NzsIE

#Luceverde
27.11.2023 - 16:48
🎯 #Infomobilità | #InDiretta

#Luceverde | #notiziario | #informazione | #news | #redazione | #italia | #mobilità | #trasportopubblico | #viabilità
Features

being implemented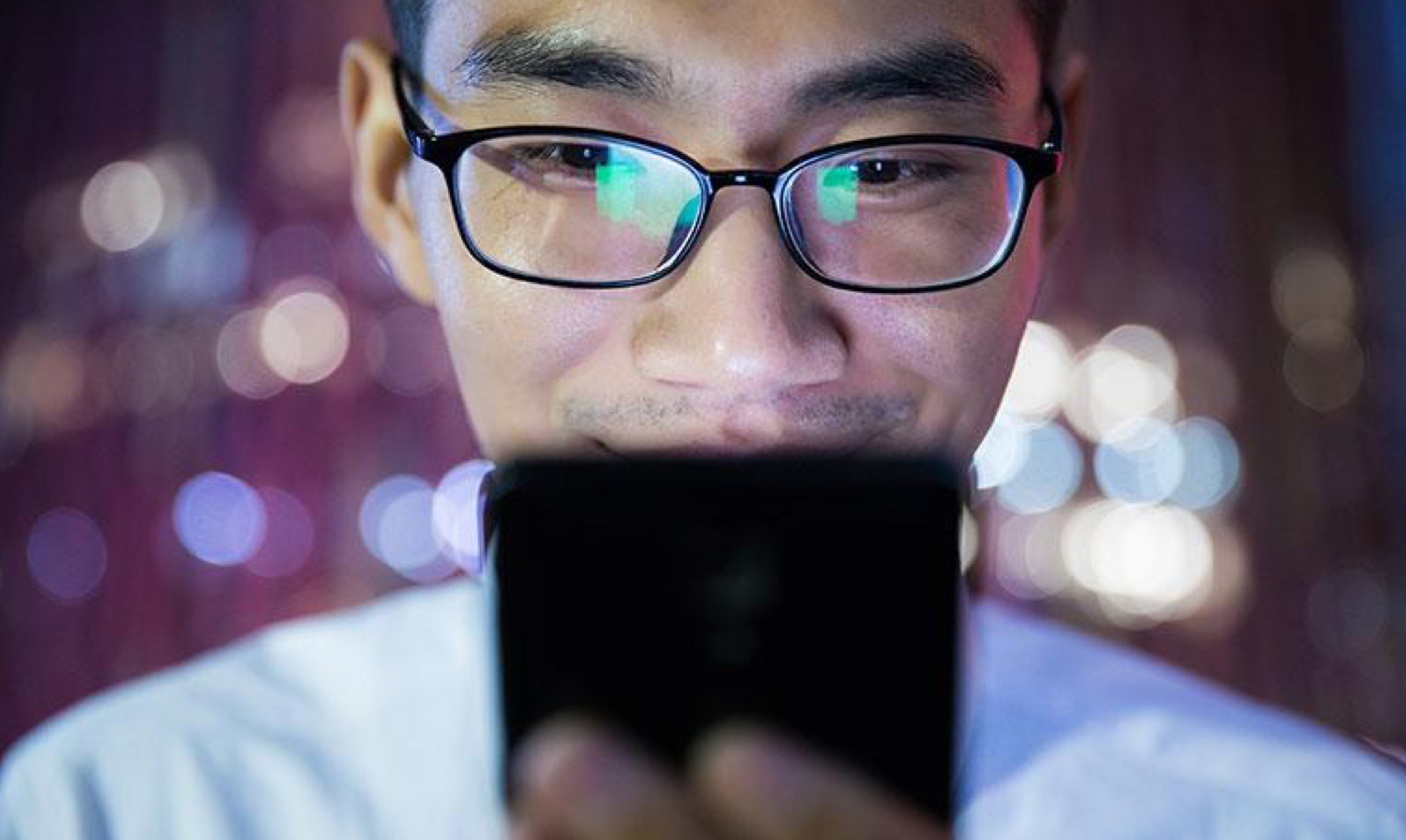 The
new

application Luceverde

The new Luceverde Application represents a real technological transformation of the Luceverde service, able to allow the use of increasingly value-added services for the citizen, which are based on the new artificial intelligence engines. These innovative systems will make all your trips and routes safer and more efficient.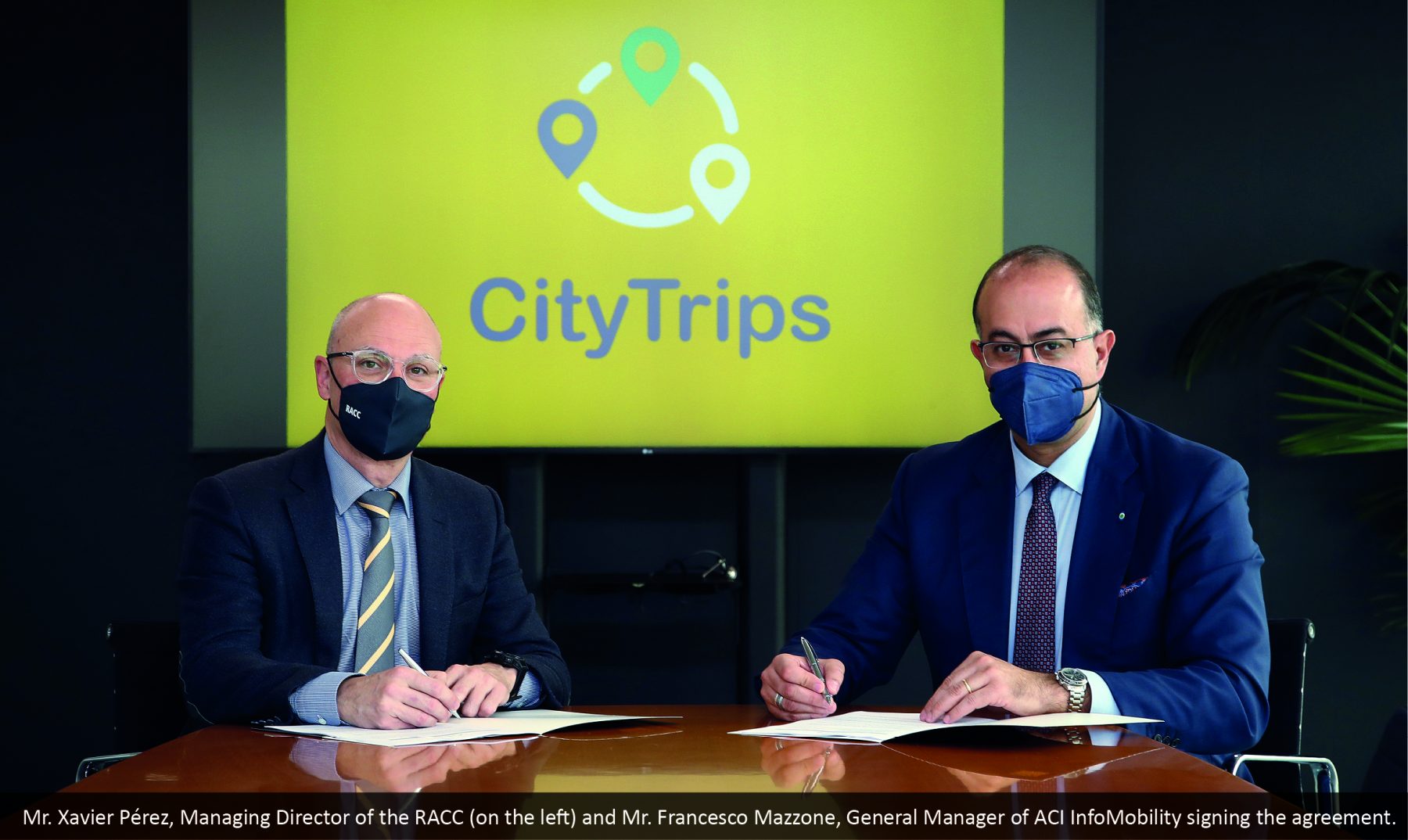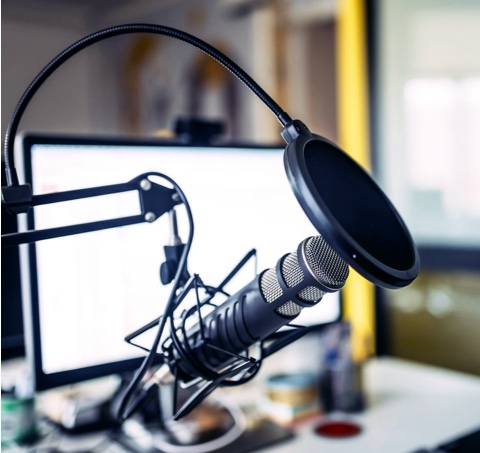 Discover all benefits of
Luceverde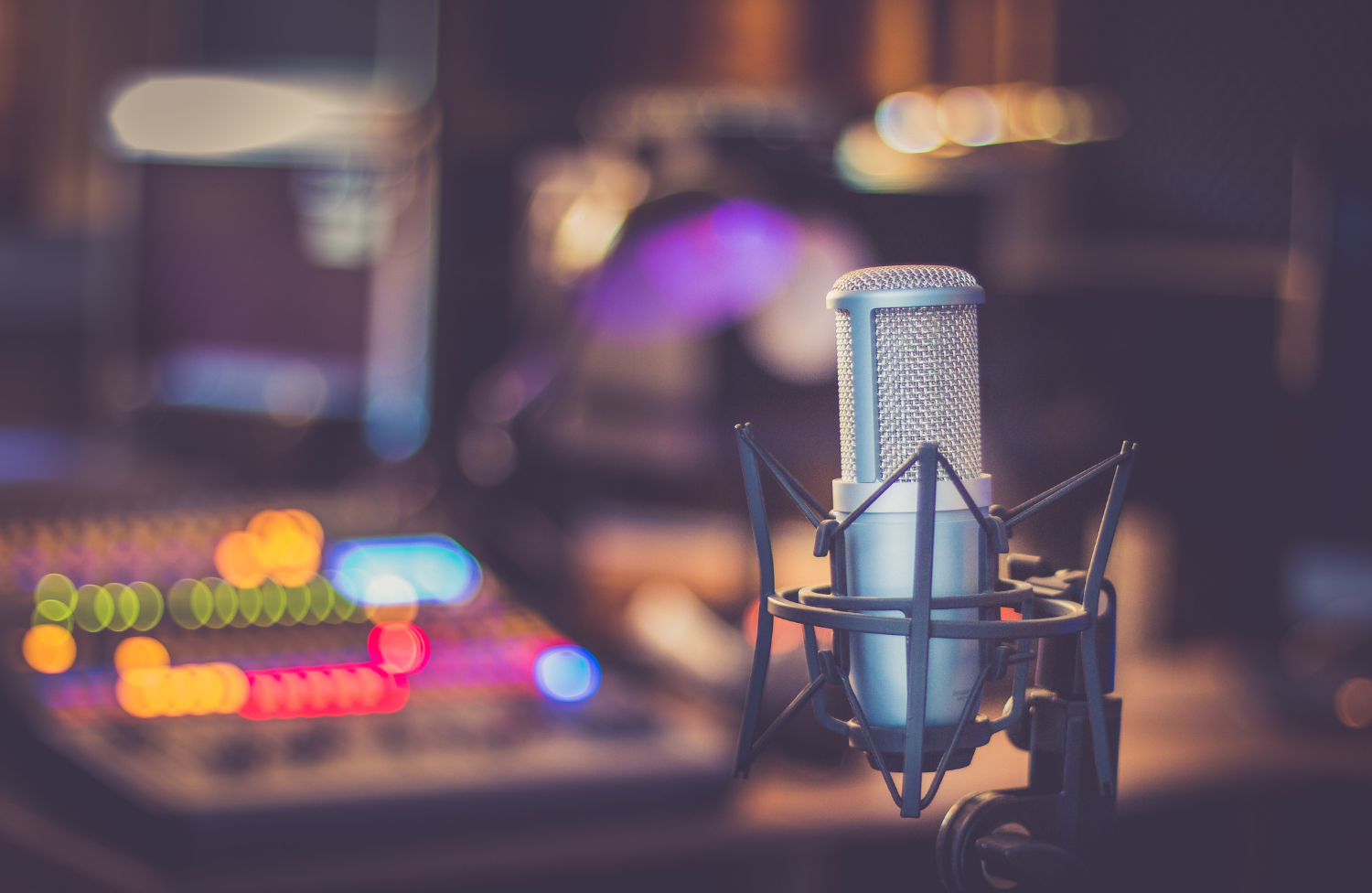 Broadcasters and media
Access real-time infomobility streams, quality podcasts and many other content designed for your audience.
Find out more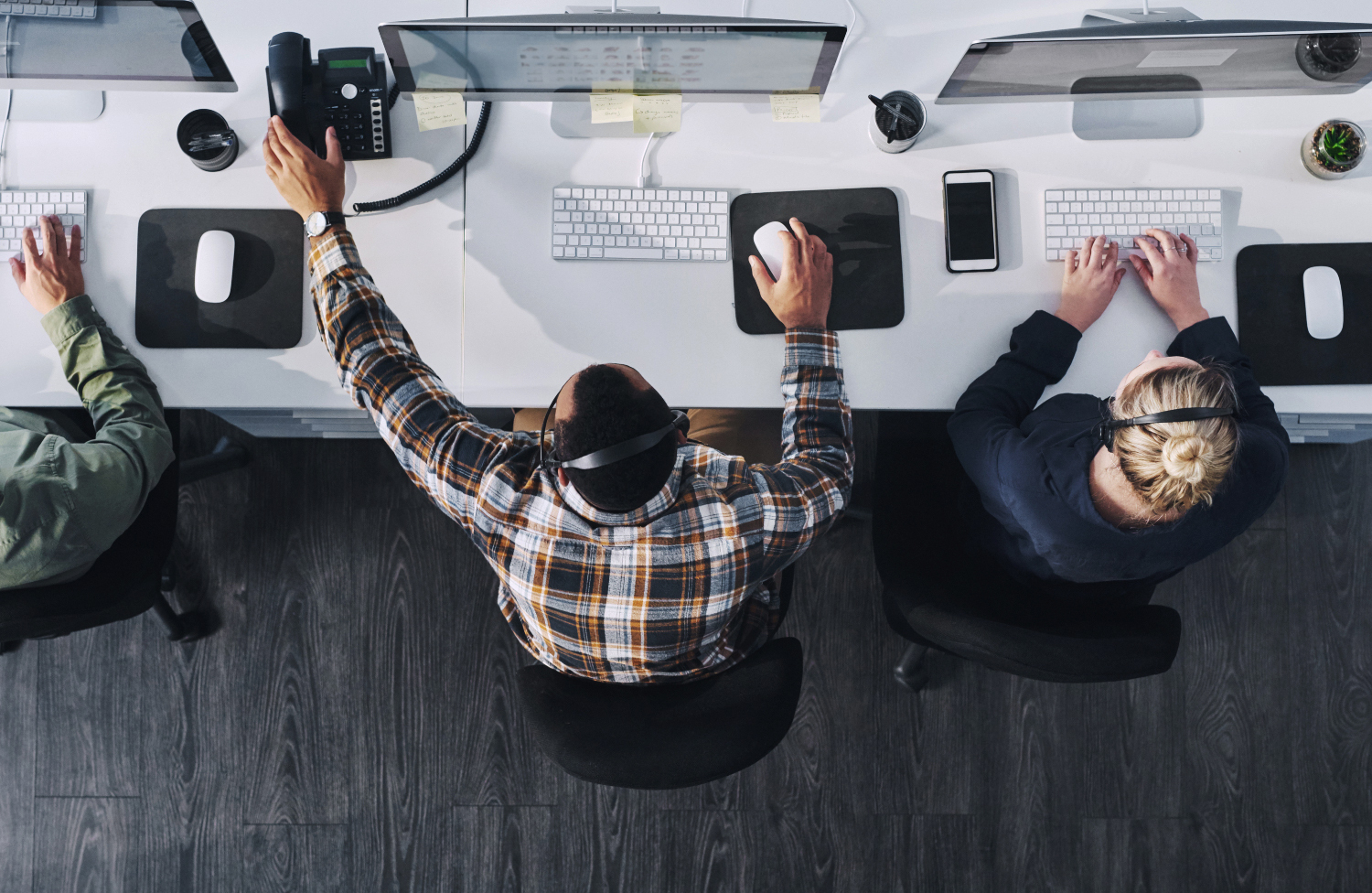 Cities and Public Administration
Activate the Luceverde technology platform free of charge in your area to monitor mobility in real time.
Find out more